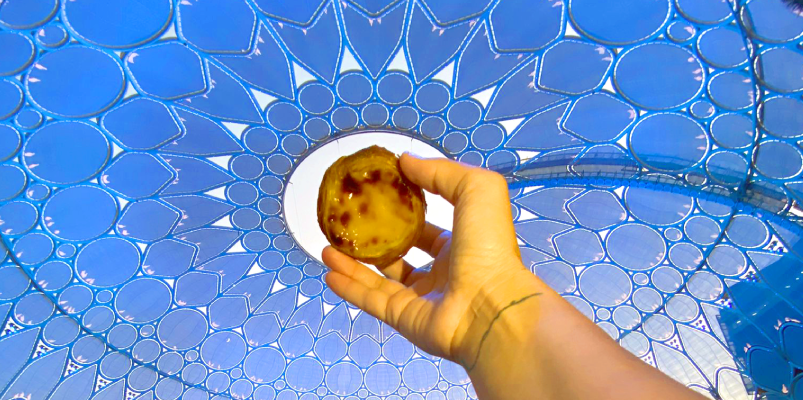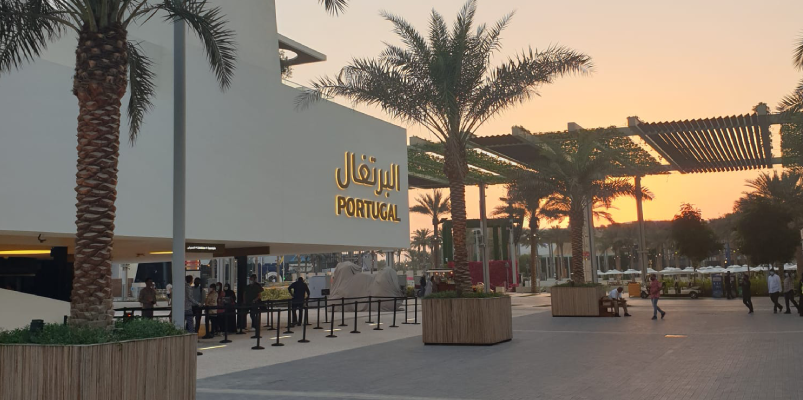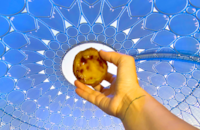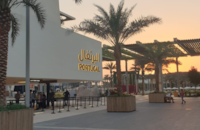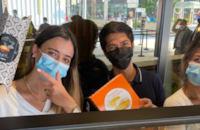 "Panidor is taking to Expo Dubai a batch of more than 900,000 pastéis de nata together with other bread and pastries, with which it hopes to conquer (through their stomach) the two million visitors who are expected at the Portugal Pavilion at Expo Dubai, which begins today" according to the magazine Grande Consumo.
In the restaurant Al Lusitano, Chef Chakall will serve various traditional dishes, accompanied by Panidor bread. In the pavilion's cafeteria, the star will be the Pastel de Nata!
What is considered "the greatest show in the world" started in October 2021 and will end in March 2022 in Dubai, after being postponed in 2020 due to the Covid-19 pandemic. Around 11,500 visitors a day are expected to be welcomed at the Portuguese pavilion, a number that could be much higher as the venue is open to visitors outside the event.
"Expo Dubai is the biggest stage in the world, so it is with enormous pride and sense of mission that Panidor takes the traditional Portuguese pastries to be tasted and enjoyed by millions of visitors of the most diverse nationalities," explains Marta Casimiro, Manager at Panidor.
"For about six months, we will have the opportunity to showcase Portuguese flavours in a large operation of Panidor to represent what the country has best, as far as bread and pastries are concerned," she adds.
In addition to the Panidor by Chakall Christmas Pastry, Panidor will take some of its most iconic breads, such as the Bolo do Caco 100g, the Mini Pão D'Água 33g, the Pão Alentejano 600g, the Premium Galega Bar with Massa Madre 260g, the Elongated Yellow Corn Bread 400g or the Panidor by Chakall hamburger bread.